We committed to create personalized customer relationship. Our industry expertise will help provide the best private customized solutions.
Private Brands
Developing a Private Brands line should not be a painful process. Nature Source Biotech Co.,Ltd will assist you in creating a unique product line.

Packaging
All of packages are food-level,NS-BIO offers an extensive line of Healthy&raw food products in a various of packaging.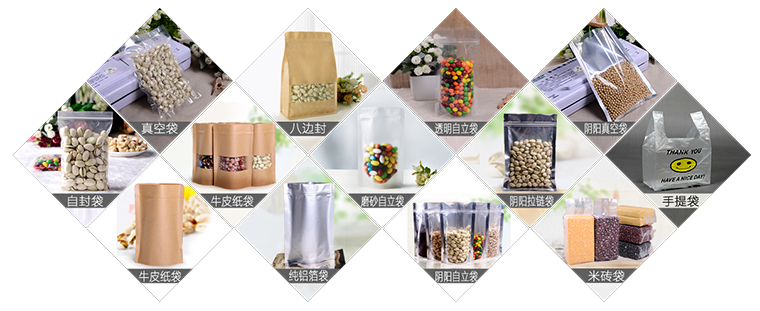 Learn More
NS-BIO is a full service high-volume contract manufacturer with innovation, creativity and flexibility. From sourcing to shipping, our industry expert staff is dedicated to meet all your needs and expectations.