Natural Source Biotech Co., Ltd (NS-Bio) is a leading provider of Private Brands, Bulk wholesale and Co-Packing Services.We are a premier manufacturer, processor, and exporter in the Dried fruit, Nut, Juice, Powder and functional snack food industry. Superior features a wide variety of nuts, dried fruits, berries,seeds, oil,extract powder,superfood and juice.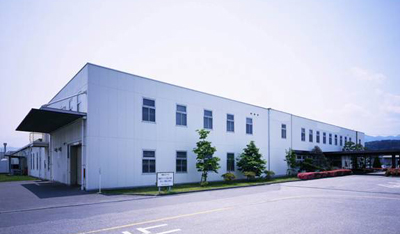 Stared from Goji series products, NS-Bio put much enthusiasm on health industry. Main products include Goji berries, Sea Buckthorn, red jujube,raisin,walnut,almond ect. These healthy products are widely used in the fields of medicine, food, beverage, cosmetics and health care all round the world.
Our team have reliable knowledge & experience as to ensure our products are accordance with Good Manufacturing Practices (GMP). Our products meet the quality-requirements of the certification (HACCP, KOSHER, HALLA). Meanwhile, our organic products have enjoyed overwhelming majority of customers.
Enjoy nature, Enjoy healthy lifestyle!